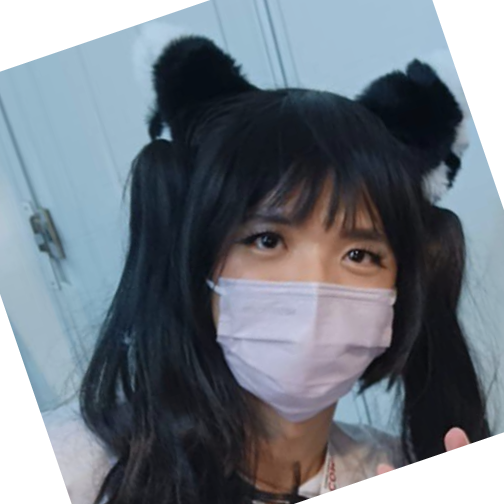 Axel Kee
Howdy! My name is Axel Kee. I am the founder, software developer, copywriter and goat-keeper for Yagi Software, based in Kuala Lumpur, Malaysia.
I have worked with multiple Shopify (and Shopify Plus) stores on store customization and private apps development, with very happy store owners 😄.
I wish to share my experience on Shopify store customizing in this blog, and hope it can help increase conversion and customer happiness on your Shopify store.
You can contact me via email: axel@yagisoftware.com.
If you would like to reduce support time spent on customer order cancellation and refund, my app Cancellable can help!
The app was featured by Shopify from 23 May to 22 June 2021!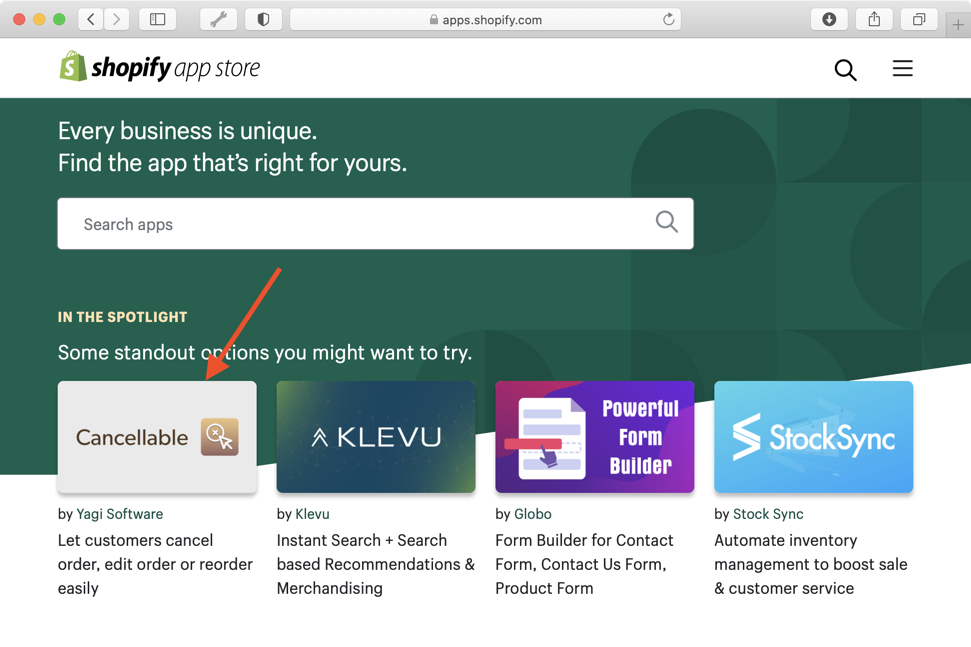 p/s: Yagi means Goat in japanese.
Customize your Shopify store without coding knowledge, and gain happy customers
I will send practical tutorials and guide to improve your store experience, which you can follow without coding experience, about once a week
We respect your privacy, unsubscribe any time